best quality of health information
support each member to reach personal goal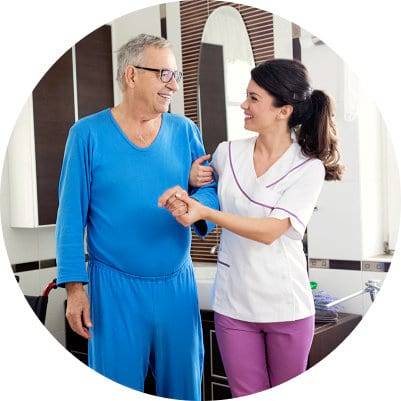 We are a Residential Service Agency licensed in the state of Maryland that specializes in providing both medical and non-medical personal and companion care within the luxury and comfort of our client's homes. We are committed to delivering comprehensive and quality healthcare with sensitivity to the physical and intellectual needs of all our clients and their loved ones.
We take pride in the quality of our staff, our reliable screening process, and our ability to communicate with our clients. The services we render are top accomplished quality, making us stand out in the industry. It also makes us expedient to provide the best care possible to our clients.
At HOMSI SENIOR CARE, LLC, we personalize every service to me individual or family needs, especially during the most stressful and confusing time. The period when clients are worried about being home alone. We are aware that home is still the preferred choice for many people.
Service Areas by County
Allegany, Anne Arundel, Baltimore, Baltimore City, Calvert, Caroline, Carroll, Cecil, Charles, Dorchester, Frederick, Garrett, Harford, Howard, Kent, Montgomery, Prince George's, Queen Anne's, St. Mary's, Somerset, Talbot, Washington, Wicomico, and Worcester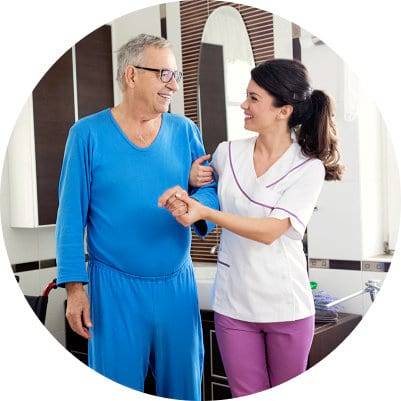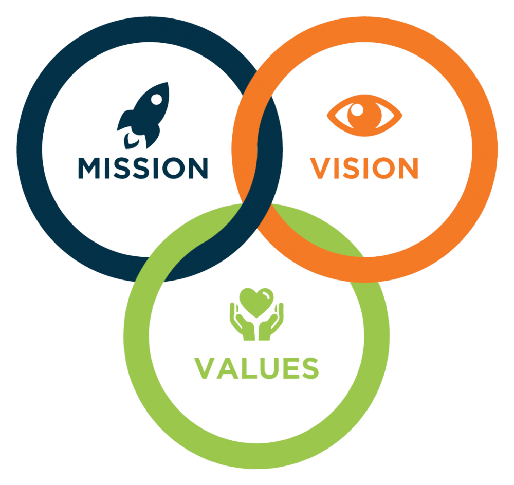 To provide best quality of health information, support each member to reach personal goal, supplies multivitamins and dietary supplements on time in safe environment.
Vision
Be the perfect healthy lifestyle community based on nutritional support
Help you stay healthy
Our values are :
- Honest
- Professional
- Engage
- Motivate
- Support